50% off first month!
Sign up before September 31st!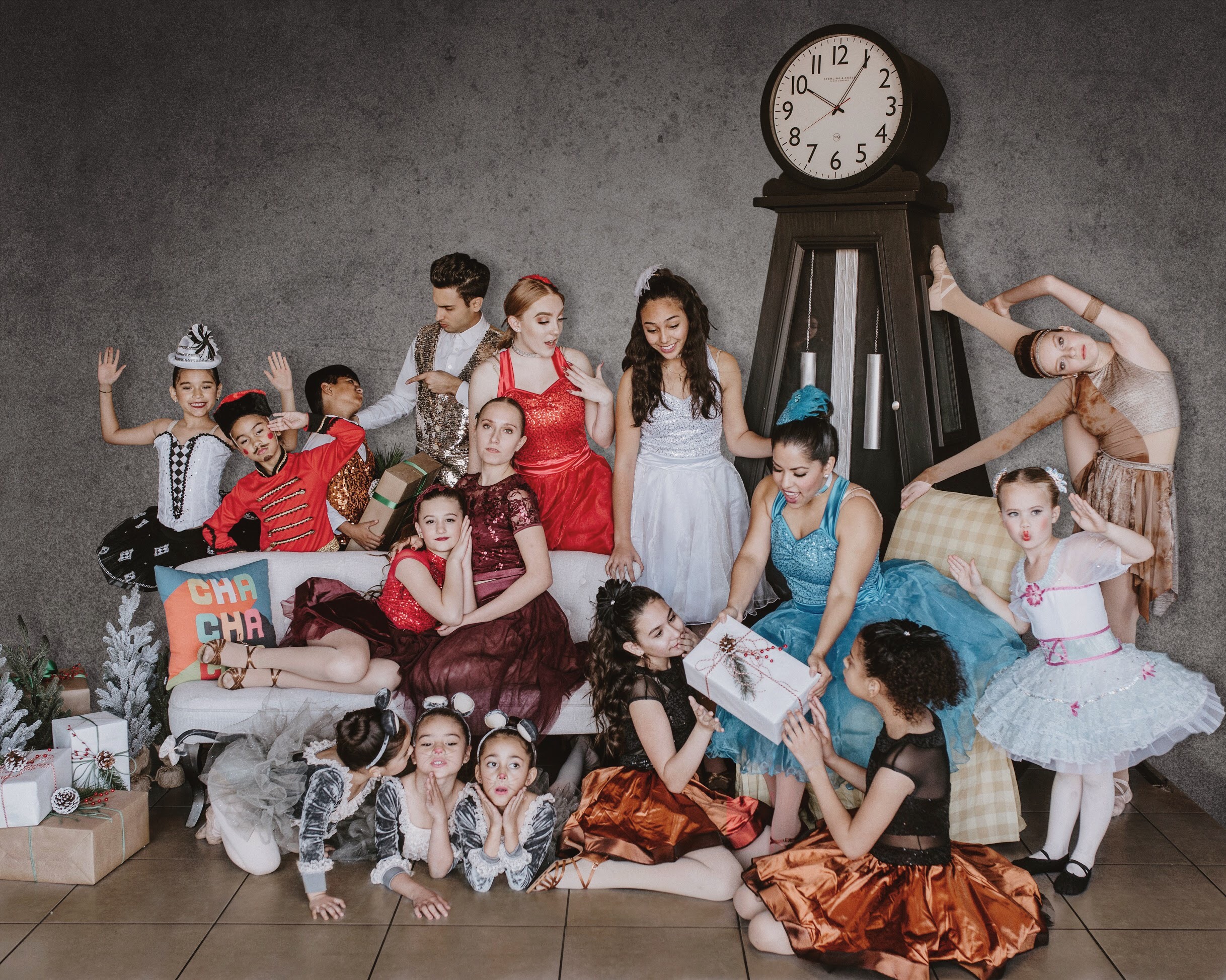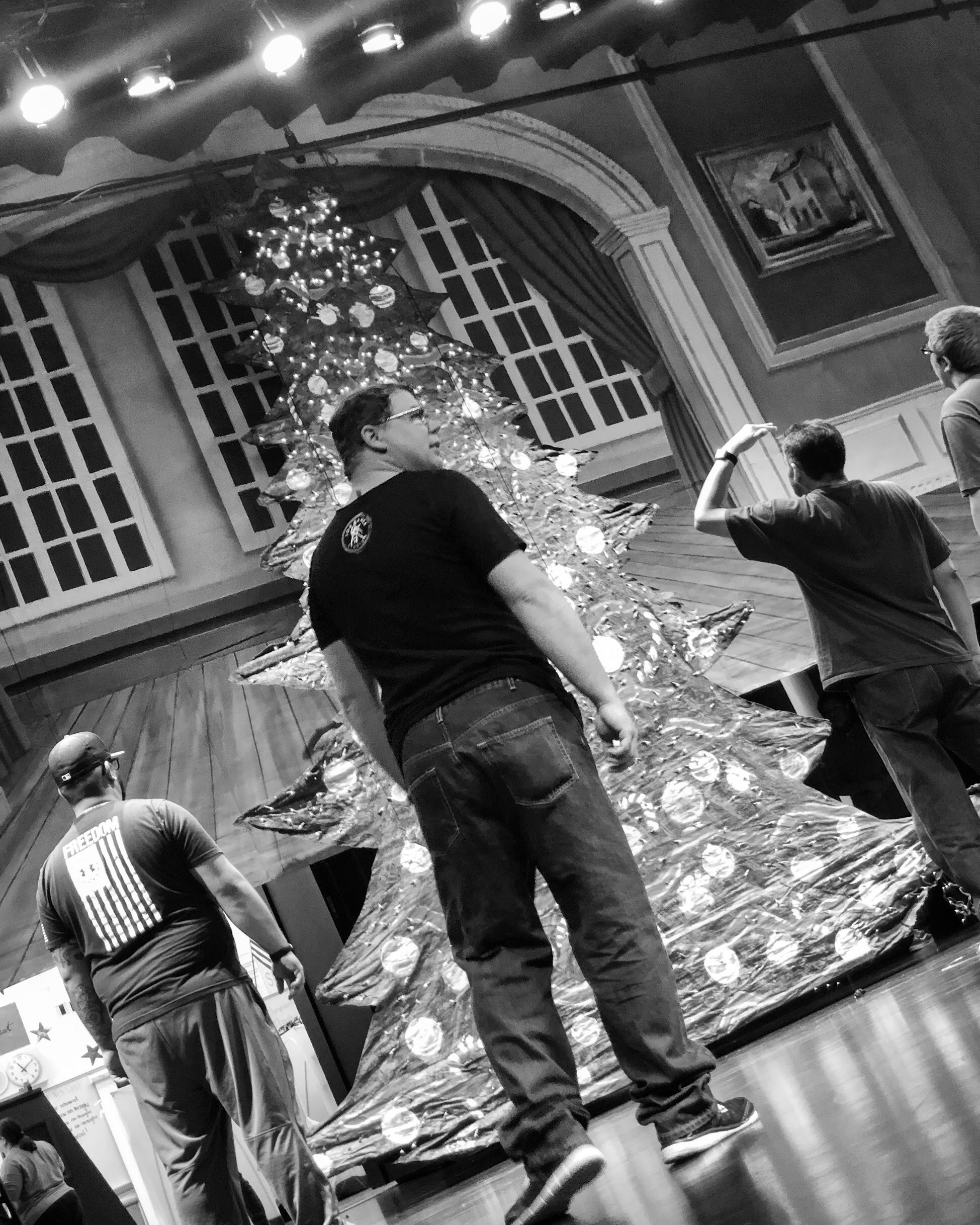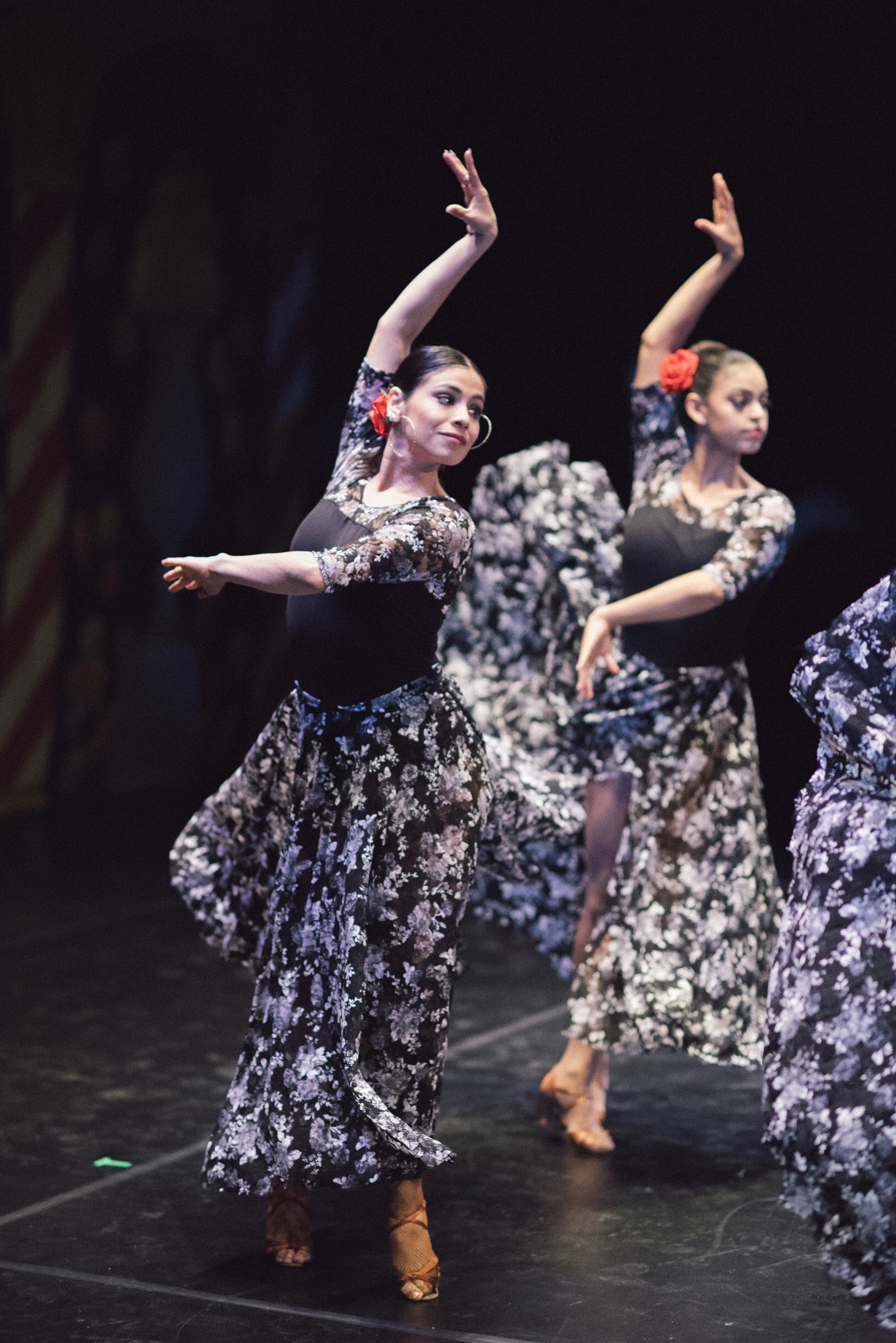 Interested?
Jordance Studios is continuing to grow to become when of the most uniquely recognized dance schools in Las Vegas. Specializing in ballet and/or latin dancing, this special combination ensures our dancers, or even better "jordancers" ;), are prepared for any of their future goals. You or your child will understand how dancing changes our lives by learning:
Creativity - creating their own choreography and expressing themselves

Discipline - Understanding that hard work pays off

Teamwork - By helping and getting help from their peers to improve in their dance

And much more!
Simply fill out the form below so we can contact you about how to setup your free trial and when you sign up we will provide the discount.
**Only for new youth students that sign up before September 31st!
**Free trial sign up**
We promise not to spam you! You can also contact us for more details.
see what other satisfied dancers are saying