register
Ready to be a part of this one of a kind production?! Fill out this form to reserve your spot.
For any other questions contact us!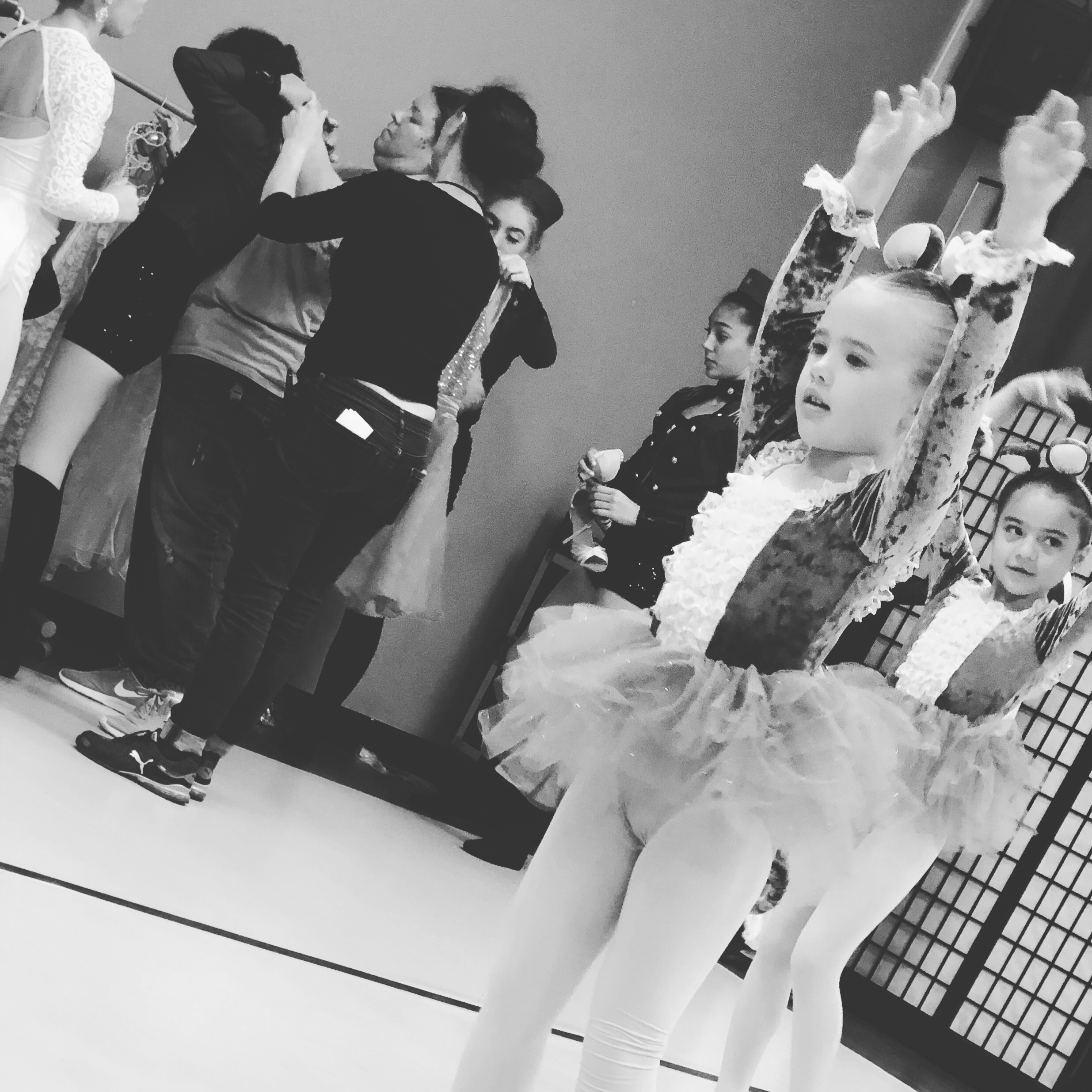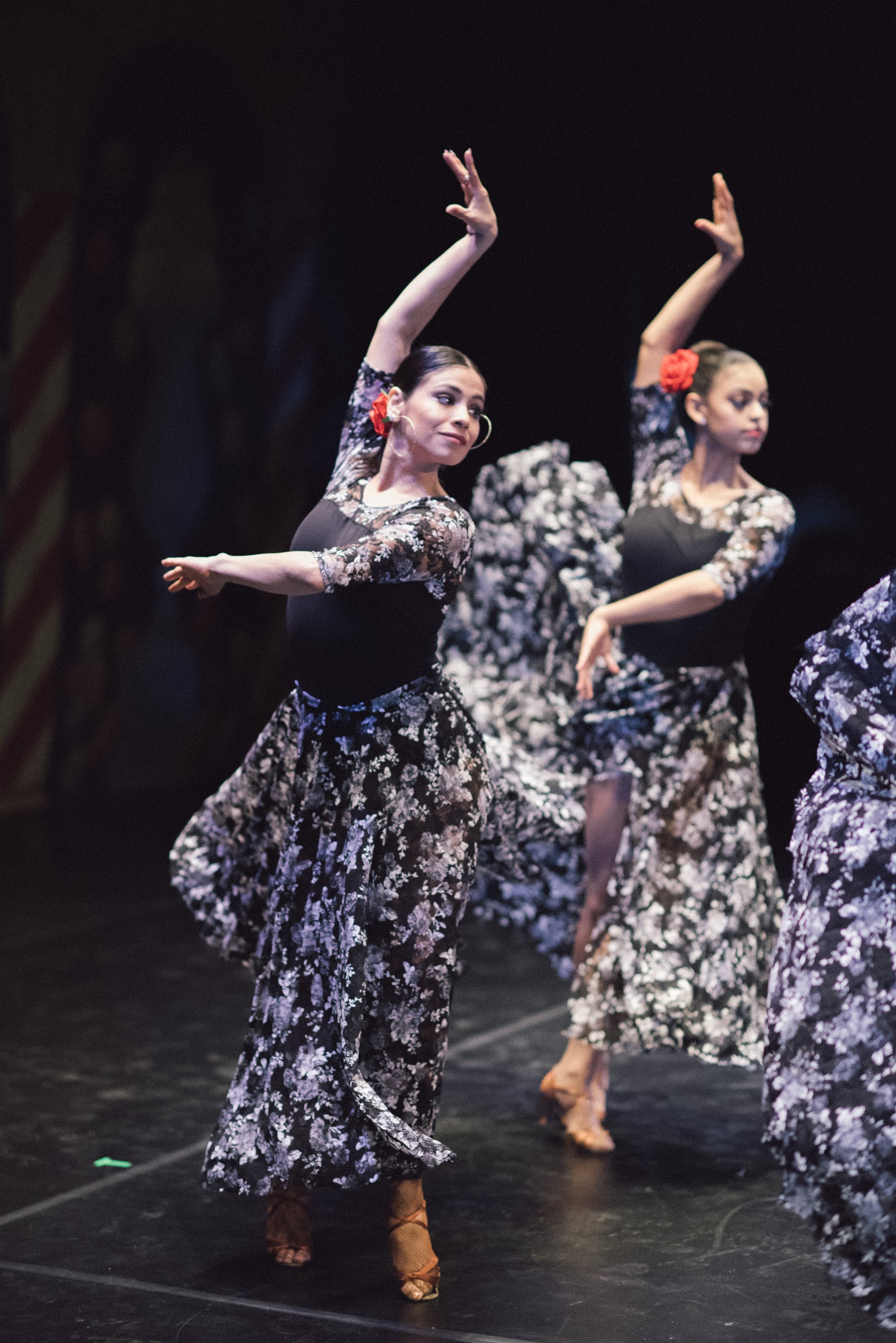 This production of the Nutcracker is anything but ordinary. We are adding a Latin twist to this year's production while keeping the classical integrity at the core of the performance. With this production we strive to show that classical ballets are more than just an outdated art form, and they can be reimagined with an ethnically diverse background and new and interesting choreographic elements.
The director and main choreographer of this production of the Nutcracker is Luz Morante. She has been teacher and mentor for over 20 years now and was the first person in Las Vegas to create a Nutcracker Production with an all kids cast, where the students are the focal point of the show.
Paula and Jimi Jordan are the owners of Jordance Studios, which is new to the scene of dance studios in Las Vegas, only having opened its doors in March of 2018, but we are dedicated to providing quality dance education to children and adults alike. Our main focus is on Ballet and Salsa, so we have full programs for those two styles, but we also offer an array of other classes as well, such as Afro-Cuban, Jazz, Danzen, and many more. Our mission is to connect people through the art of dance by providing professional training with integrity, respect, and passion.